About Us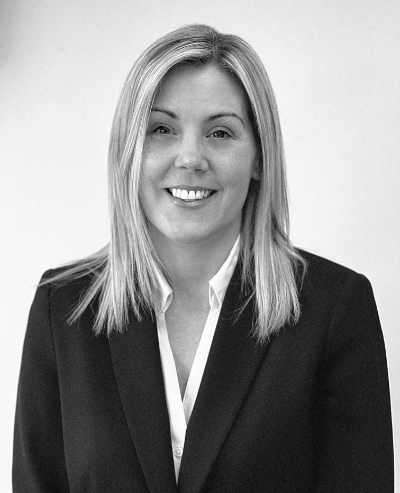 Anne-Marie, Managing Director, has over 20 years' experience in the letting industry, priding herself on providing the best possible personal experience to each client.
We want to provide you with a personal and forward-thinking service in which we go above and beyond to fulfil your requests.
We realised a change in industry standard was required, a fresh independent approach to the rentals market but one that still relies on the foundations of hard work, honesty, and excellent personal service.
We understand that no two landlords are the same, some have years of experience, and some have none.
At AM Letting we cater for every type of landlord, whether you would like to take advantage of our 'let only' service or whether you would like our full management package, you can rest assured your property is in the best hands.